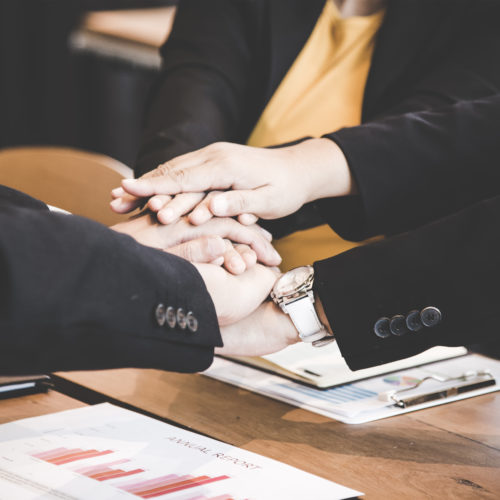 Our team consists of experts in various branches of law with a variety of legal practices in senior and junior positions.
Thanks to our professionalism it will not happen in our law firm that there will rotate more law professionals in your case. One expert for the specific area is assigned to each client for the solve the case from the beginning to final success.
Practice of law is provided by the lawyers listed of Czech Bar Association.